The Easy Way to Recruit New Group Leaders.
We'll show you potential group leaders and track their progress, so you can quickly multiply your groups.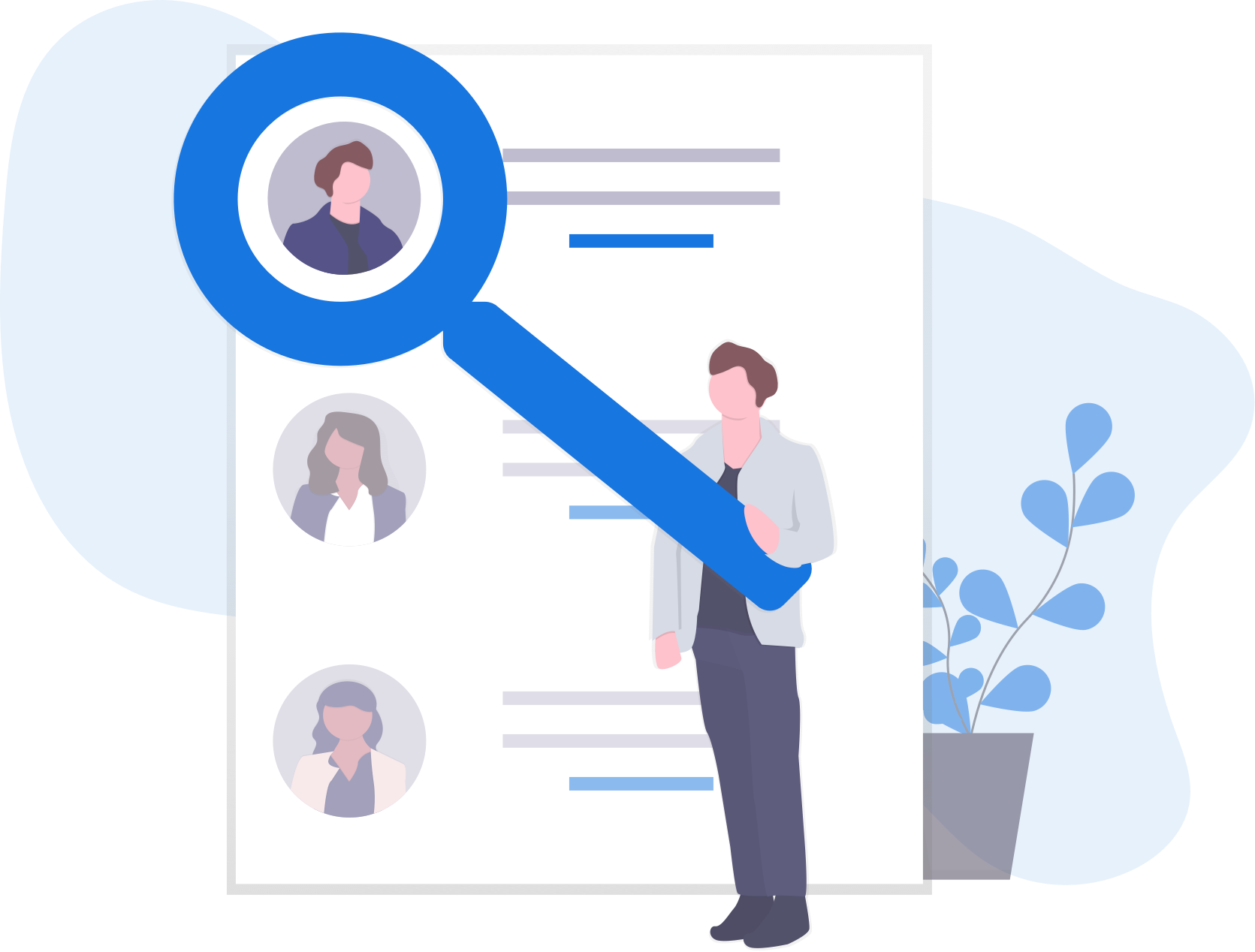 An active & engaged member is one of many key factors in potential new leaders. We make these folks easy to find.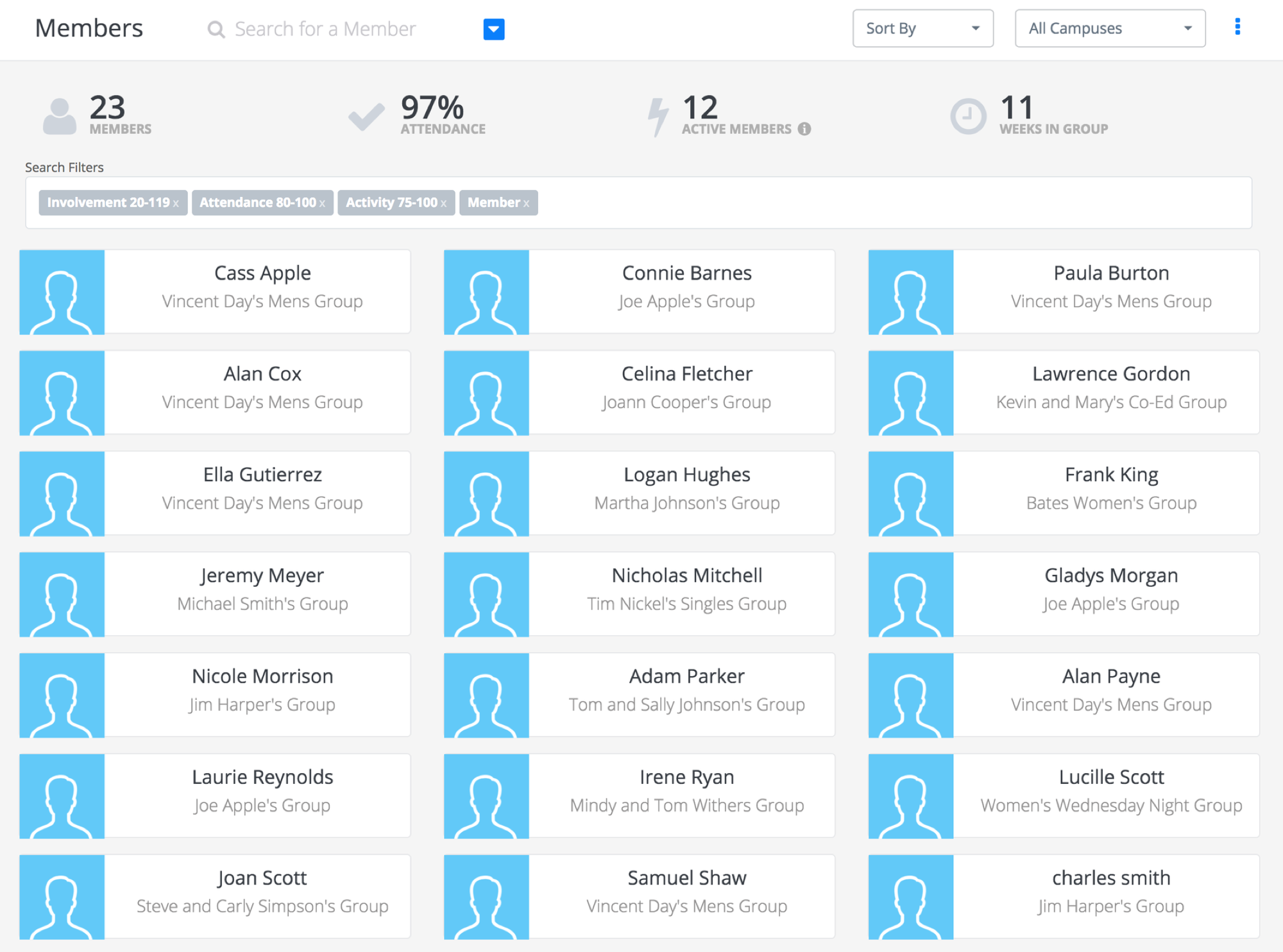 With the group member search filters, you can easily find those with the highest attendance, active rate and time in the group.
Understand their group involvement and experience.
Now, you're instantly more informed about someone before you ever approach their group leader.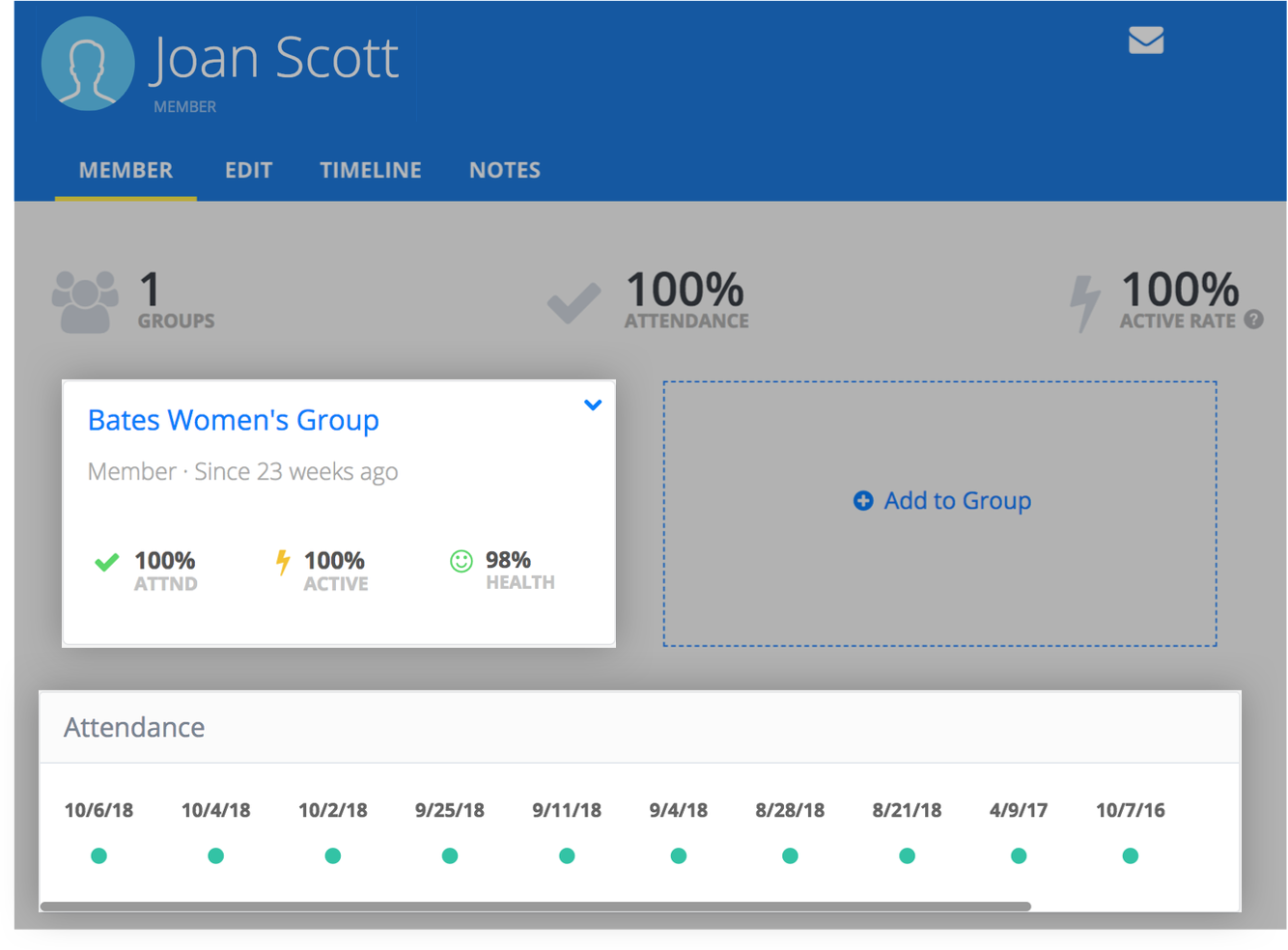 On their profile, you'll see their engagement for current and past groups. Such as:
○ Overall attendance and active rate
○ Group health survey results
○ All meetings they did and didn't attend
○ Any notes taken about them
Track the new leader-in-training.
You (the group leader or coach) can assign each leader-in-training the role of "apprentice" for their group and track them in one place
.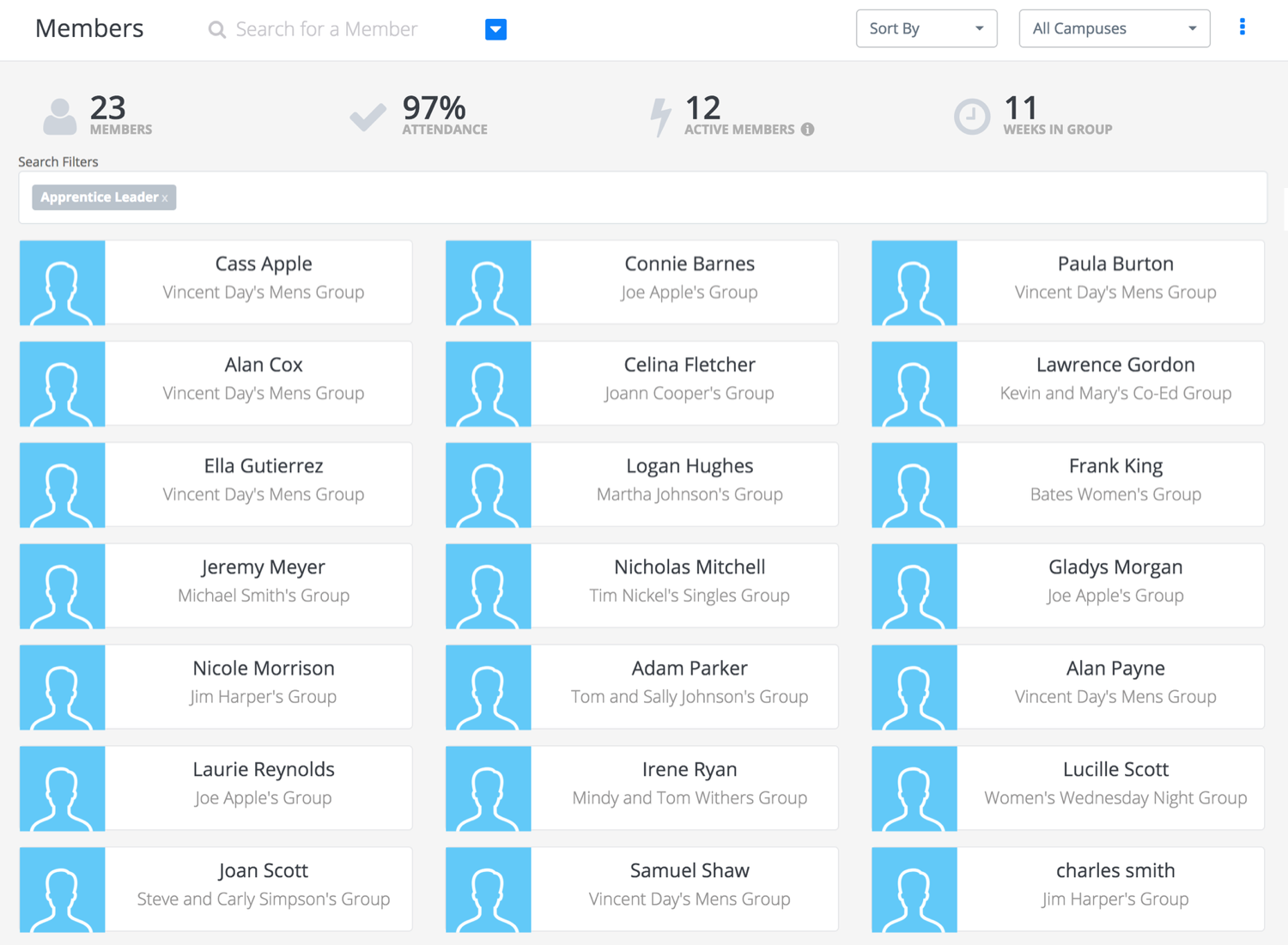 You can also use search filters to show (or not show) groups with (or without) an apprentice leader, so you can see your leadership gaps.
Are you ready to more easily recruit new group leaders with GroupVitals?
"Because of GroupVitals, I can make more informed decisions on how to best connect people and support leaders… all from one location."