Know How Your Groups Are Doing.
Get the insights and feedback that you need to better support the groups and leaders that need it the most.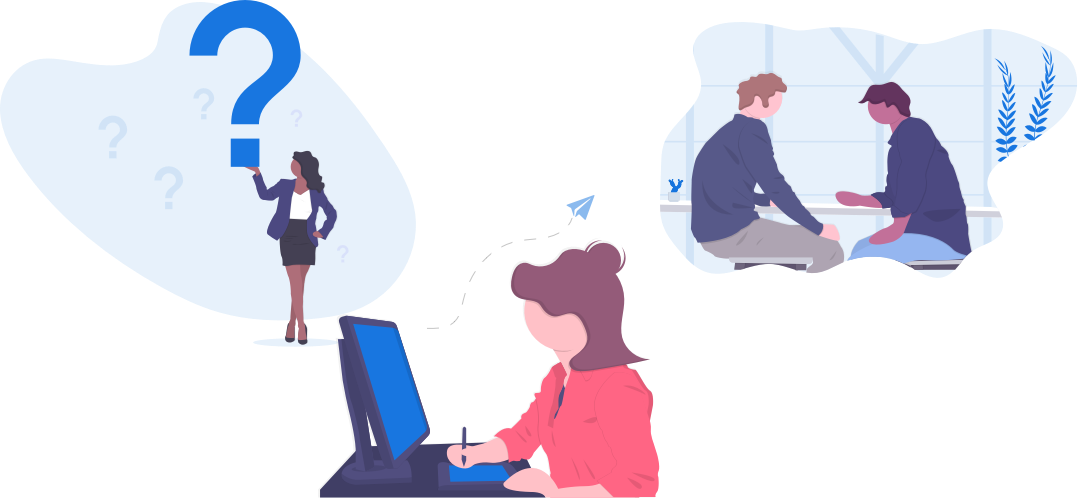 Stay In The Loop With Leaders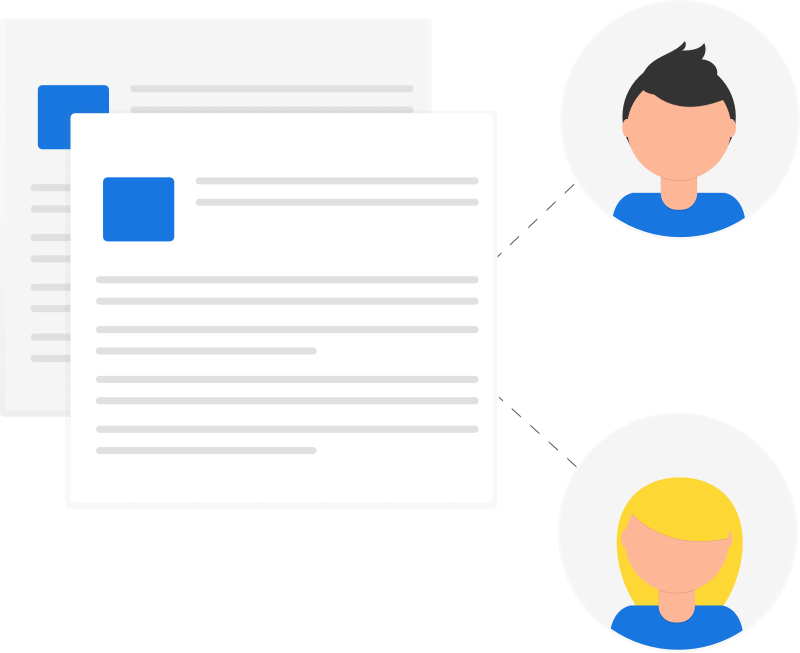 Do you know how each leader's group is going right now? 
Get direct feedback from your leaders each time their group meets about how the group is going.
Our simple attendance form includes a customizable open-ended question for your leader to answer each time, which get emailed directly to you (and their coach if they have one).
Some example questions you can ask:
○ How'd group go this week?
○ How can we be praying for your group?
○ Is there anything we should know about right now?
You'll Know Who's Having a Poor Group Experience.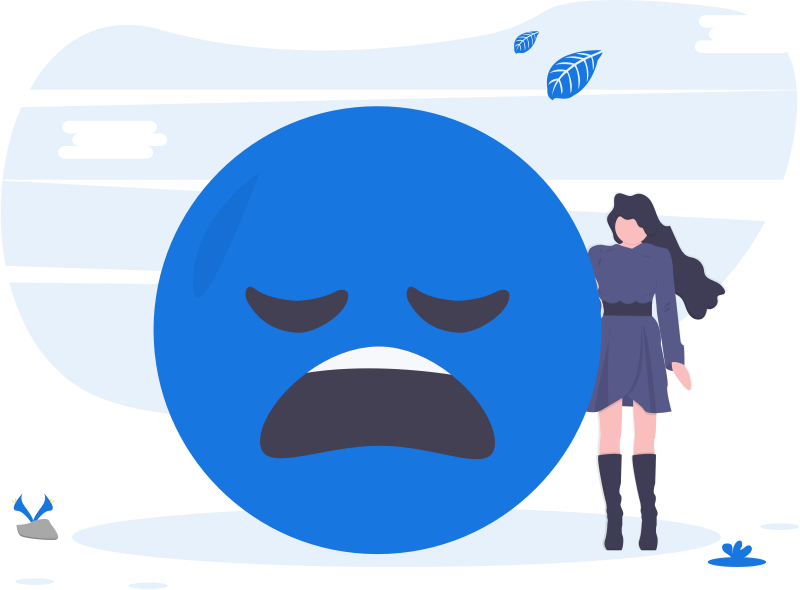 Get real-time feedback directly from group members with the health survey.
Are some people not experiencing any spiritual growth?
Are they having a hard time connecting with people in their group?
Is their life unchanged (or even worse off) from their group?
Now, you (or the group coach) can address issues as they happen, rather than finding out after the group has ended and it's too late.
And… You'll Know Who's Having a Great Group Experience.
Get direct feedback from group members about their experience.
○ Are they are growing spiritually?
○ Are they are connecting relationally?
○ Would they recommend to a friend to join a group?
○ How has the group impacted their life?
With the health survey, it's a great way to share big wins with your team and capture stories of life change to use for group promotion.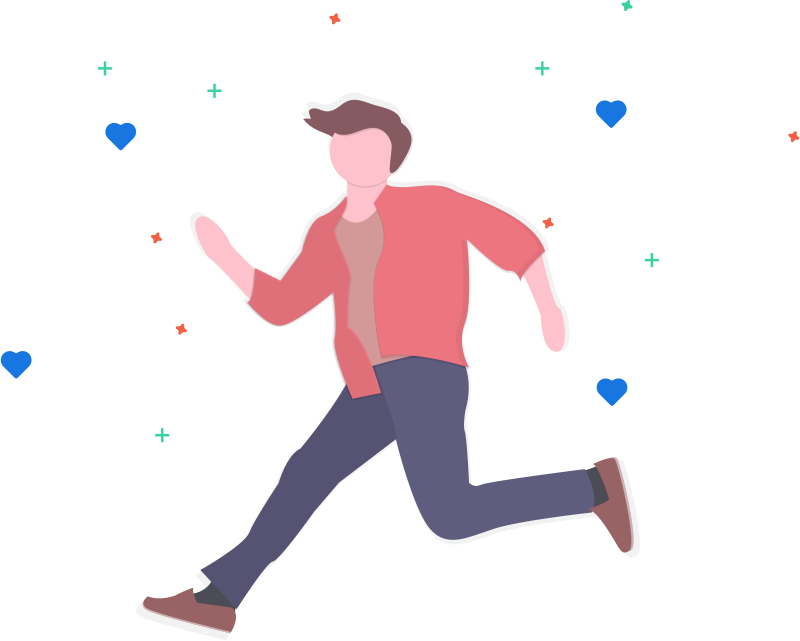 You'll Know Which Groups Are Struggling With People Showing Up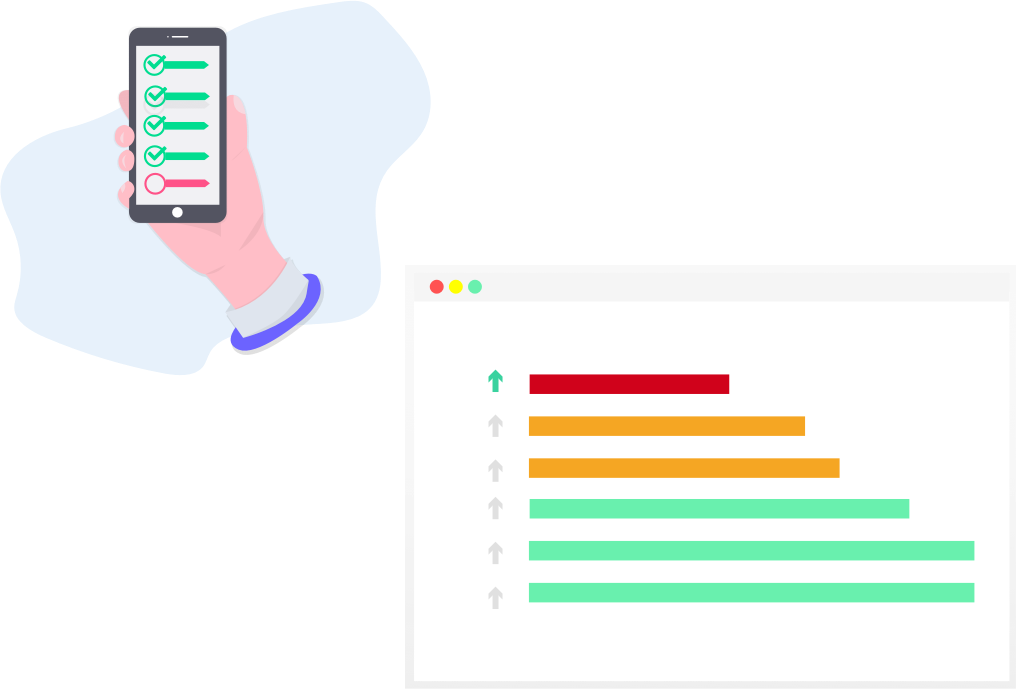 Are people showing up to group regularly?
Are groups meeting consistently as they had planned?
With our group attendance, you'll know how often people are showing up and you'll know how active your groups are with our unique "active rate" metric.
The active rate tells you which groups are struggling to meet consistently so that the right person can check-in with the leader and give them the support they need.
Are You Ready to Better Understand How Your Groups Are Doing?
"I realized I needed a tool like GroupVitals when I found out that I was unaware of groups that were struggling. With GroupVitals, our staff now feels like we have a better idea of what is going on and we can more effectively evaluate what is working in groups and what isn't. Most importantly, I no longer worry that leaders are operating solo on an island anymore; everyone now feels more connected and supported because of this tool."