Hello, We're GroupVitals.
And we want to see more people in the world in life-changing community.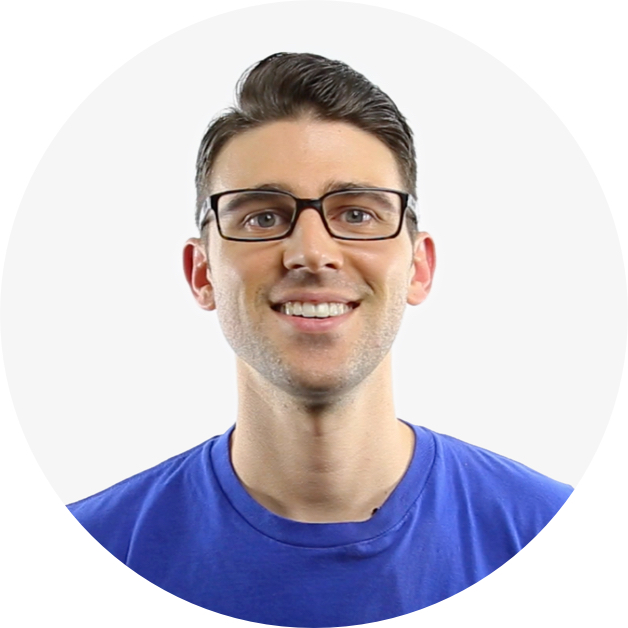 Hey there 👋
I had lunch with my church's group pastor back in 2013.
(It was Backyard Burger… I love their sweet potato fries 😋)
While I was enjoying my fries, I told my pastor I was considering starting a software company as my next venture.
30 minutes later and I had a laundry list of frustrations he was experiencing. Managing and tracking groups with our church's database was clunky. Using spreadsheets was fine until the number of groups started to grow.
He wanted something that's easy for him (and leaders) to use. Plus, it would be nice to have actionable insights into how groups are doing. This way, he could avoid spending hours figuring out how to generate reports.
Not long after that lunch, he sent off dozens of emails to his group ministry friends around the country. He told them what I was up to and said we should connect. So that's what I did.
3 things I learned from conversations with those 30+ ministry leaders:
#1 They didn't like how their church database was set up for managing groups and leaders.
#2  They wished they had more insights into the health of their groups.
#3  They had little insight into who signed up for groups and who was falling through the cracks.
So, I gathered all my feedback the group ministry leaders gave me and rounded up a couple of developers.
Within a few months, we had our first version of GroupVitals and it was a hit.
Most of our initial beta testers are still customers today. You can read some of their testimonials above.
What's amazing to me is that I've never really had to go out and sell this. Most of our customers come from word of mouth at conferences and meet-ups.
It's been quite the journey so far and I'm honored to be able to impact thousands of small groups around the world. I know how life changing they can be.
(My first small group set me up on a blind date with a girl who's my now wife)
I'm honored to serve these churches and to be a part the story of folks who's lives are being changed by their small group.
If you have any questions for me, feel free to email me.
All the best,
Tony
To see more people in the world connected to a healthy faith community.
To build software that group ministry leaders love, because it saves them time and gives them actionable insights into the life and health of their ministry.