Resources is a private place to share files and links with your group leaders.
Already a customer? Find it in the add-ons.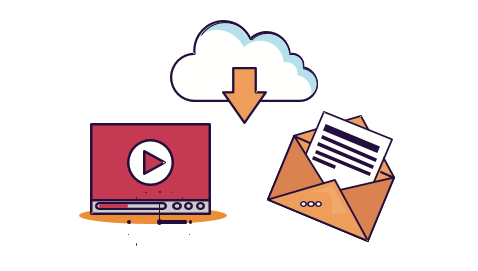 Keep scrolling to learn more 👇
It's a single place where you and your group leaders can access private* documents and links that you share.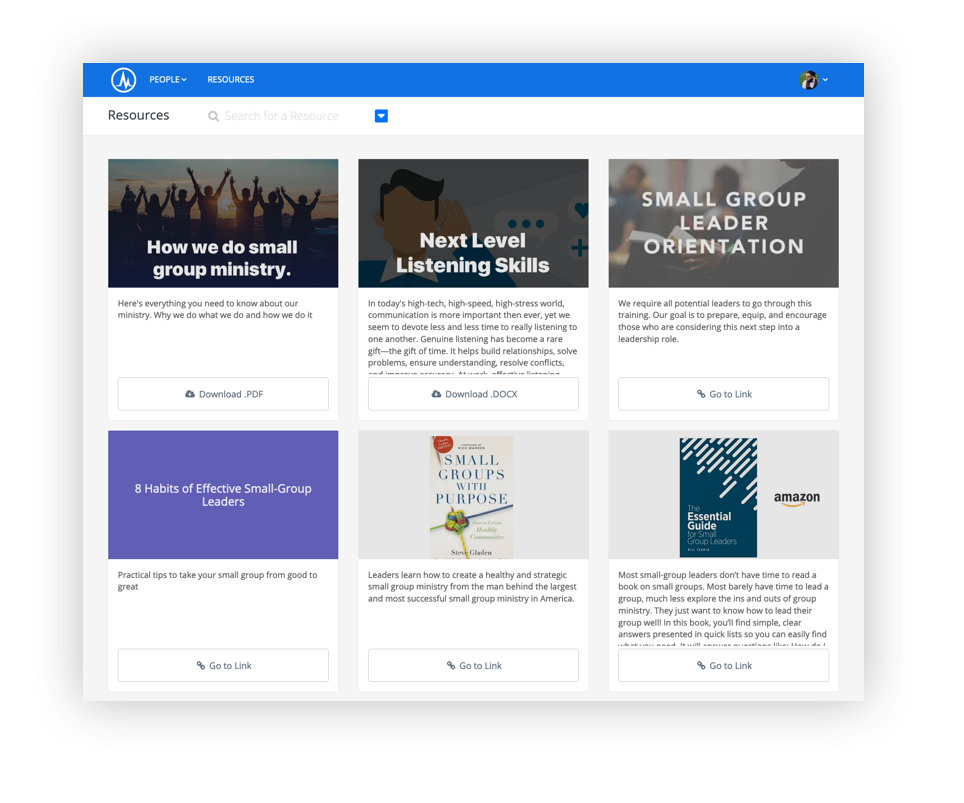 * A login is required to access resources via the top navigation link labeled Resources.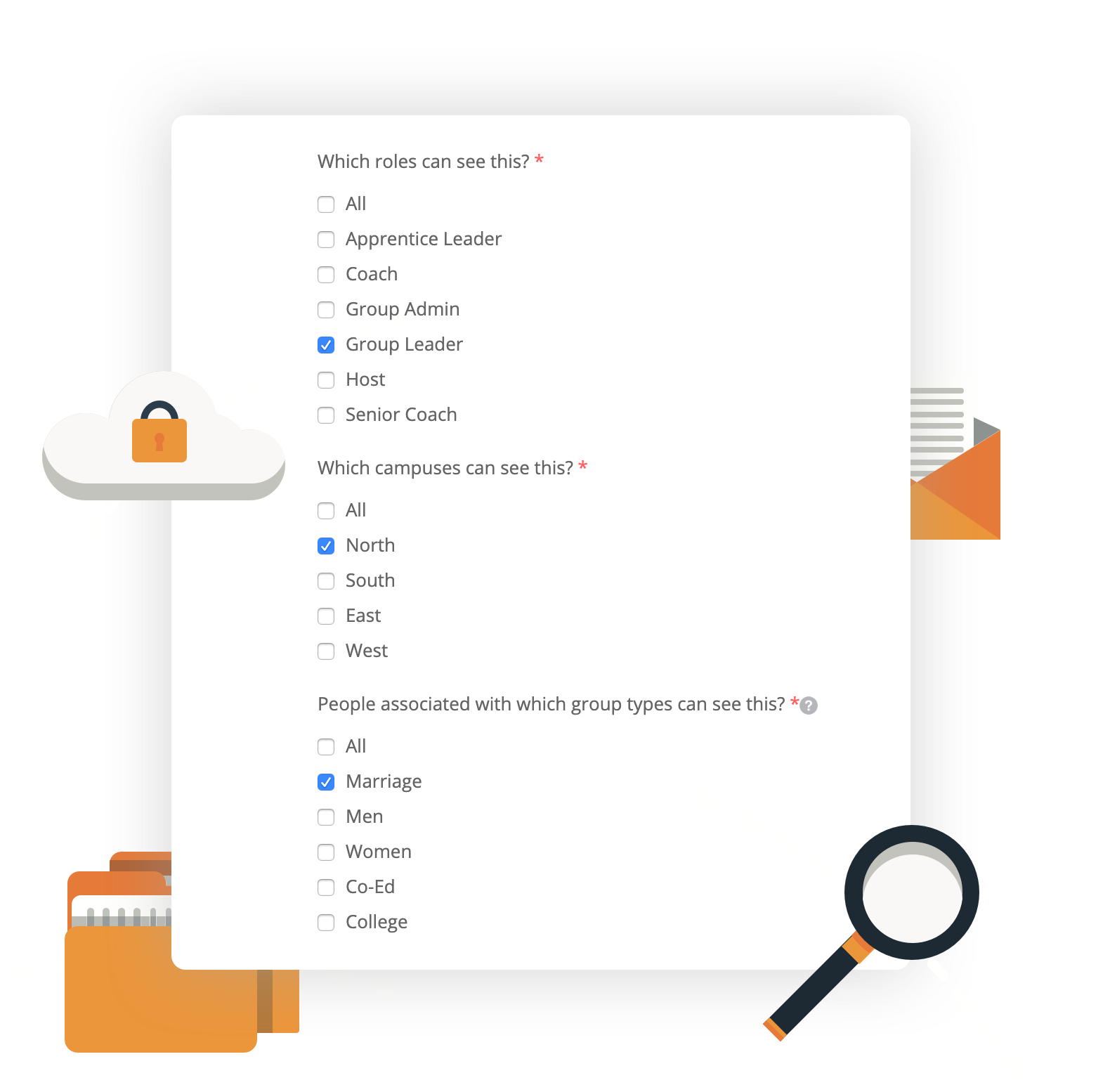 Control who sees each resource.
Share specific files and links with only leaders of certain group types.
You can also limit by campus and roles such as group hosts, coaches and more.
Share PDFs, videos, articles and more.
Upload discussion questions, training materials, links to helpful articles and videos on YouTube, Vimeo, etc., that can be accessed at anytime.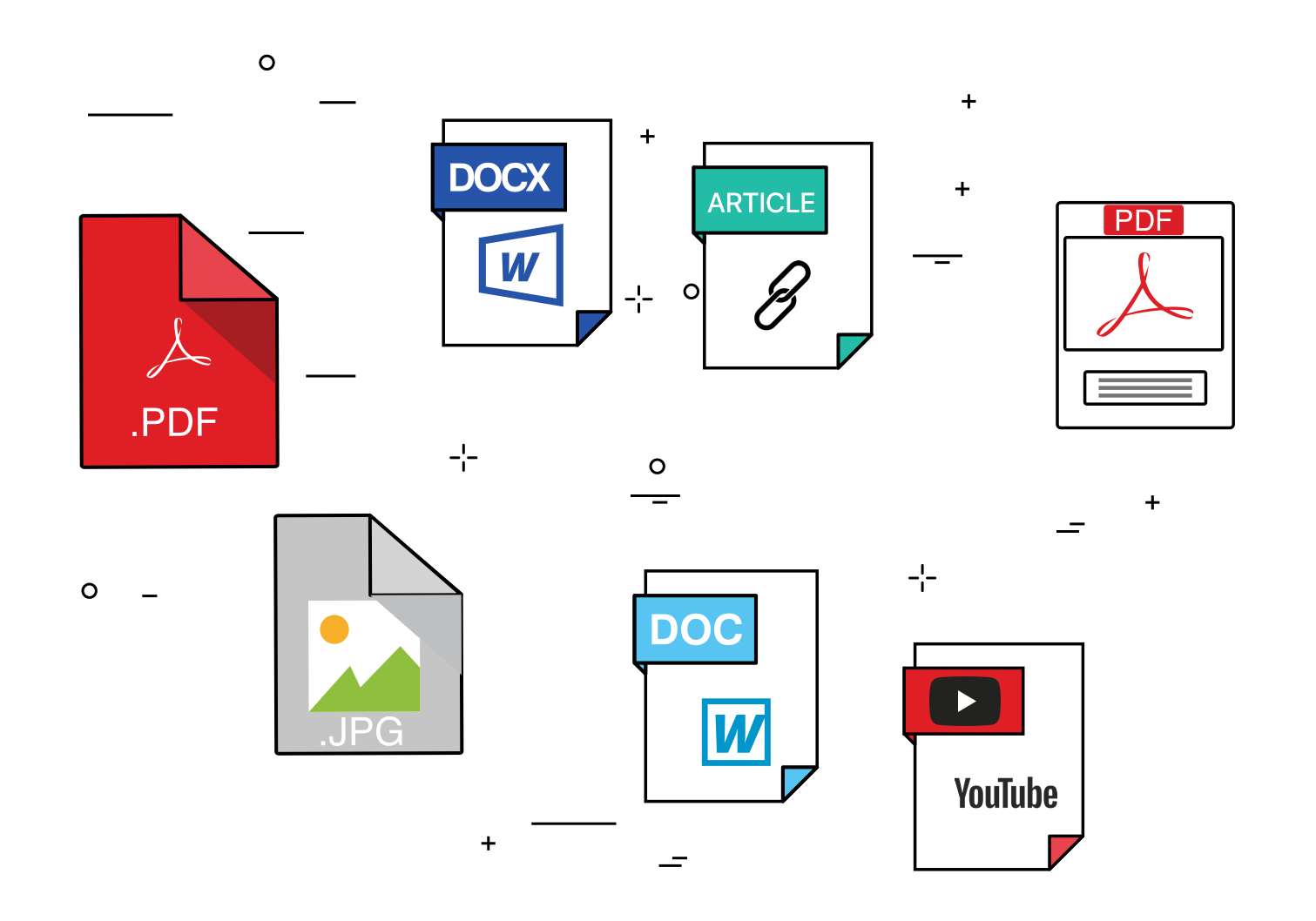 Ready to add your first resource?
Enable the Resources add-on in your account settings.